Research Project Collections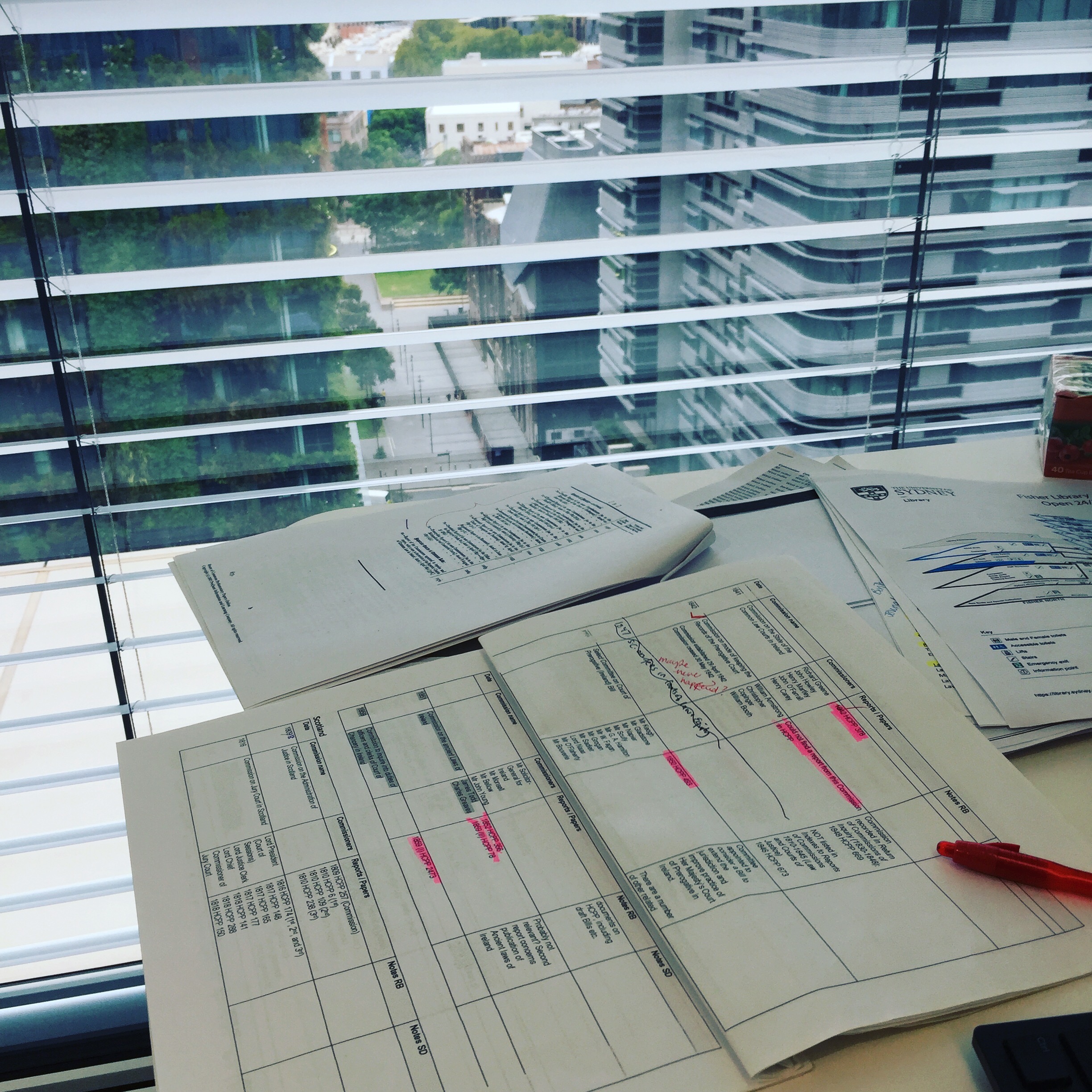 The LHE archive provides a platform for researchers to publish research data from larger projects.
The research data featured on this are products of sustained empire legal history projects. The researchers have all devoted time and resources to curating a compilation of archival material for publication on the LHE website.
We welcome new project-based collections!
If you would like to discuss publishing your research project data as a collection on this page, please contact us at lhearchives@uts.edu.au.