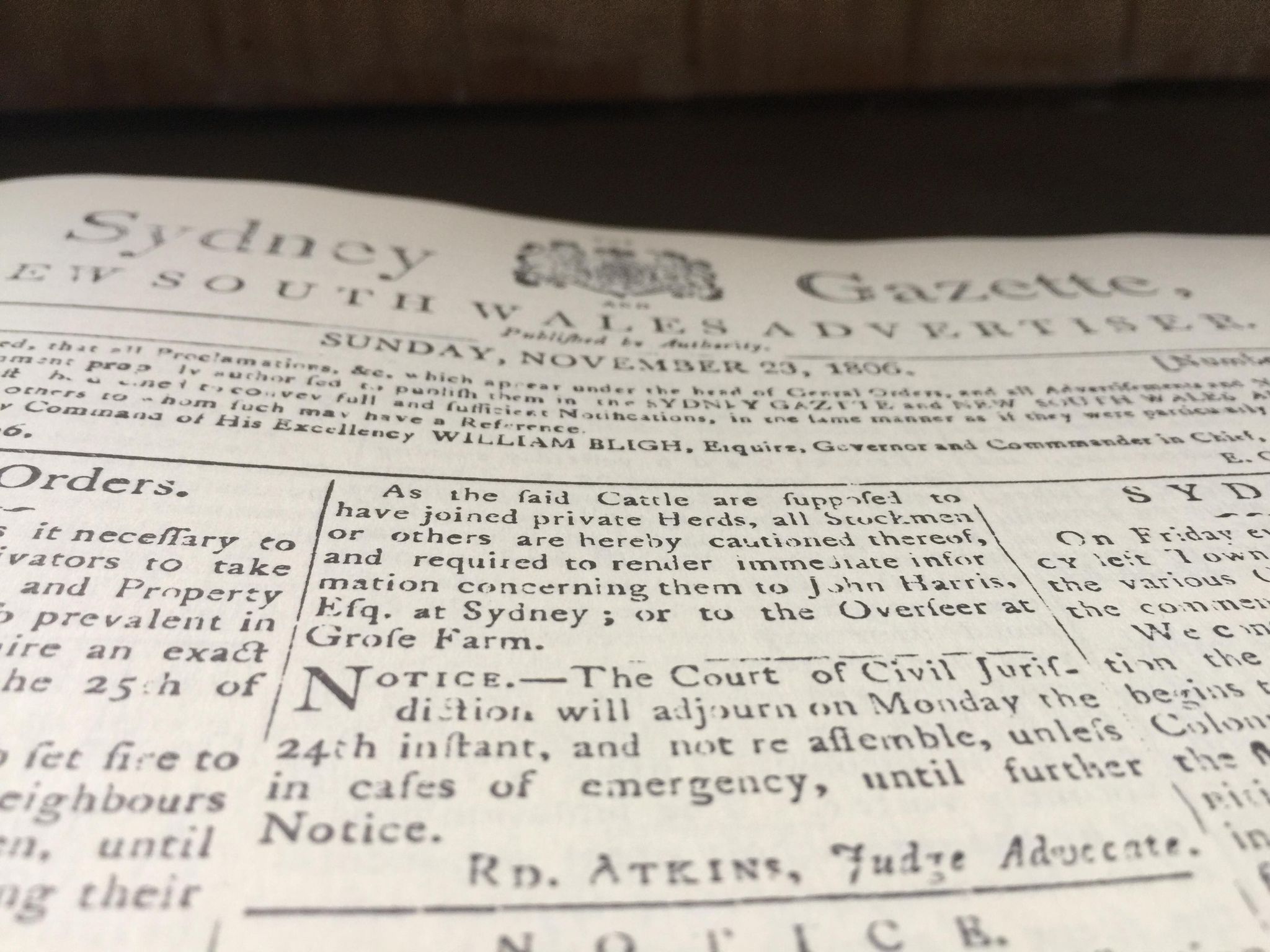 Welcome to the Legal Histories of Empire archive
The Legal Histories of Empire archive (LHE archives) is a collaborative database of information (metadata) about archival holdings relevant to legal histories of empire.
The LHE website also allows researchers to share their experiences in archives. What is it like to visit the Jamaica Archives and Records Department? Why do you need a packed lunch when visiting the State Records Office in New South Wales? Find out all this and more!
Help grow the LHE archive by contributing your own archival metadata or sharing a research project collection.
To begin exploring, enter a term in the search bar above, try the advanced search function or browse by colony, repository type or subject. There are detailed instructions to help with browsing and searching and contributing.